By Chris Welford on 9th February, 2021 in Change, Exercise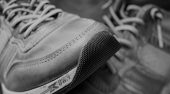 As lockdown 3.0 grinds on, it may be that you are using the time to engage in a project of personal improvement.  Changing isn't easy, so a useful way to think about it is offered by psychologists Prochaska and DiClemente, who broke down the process into five steps.  Let's use...
By Chris Welford on 17th November, 2020 in Exercise, Wellbeing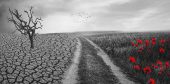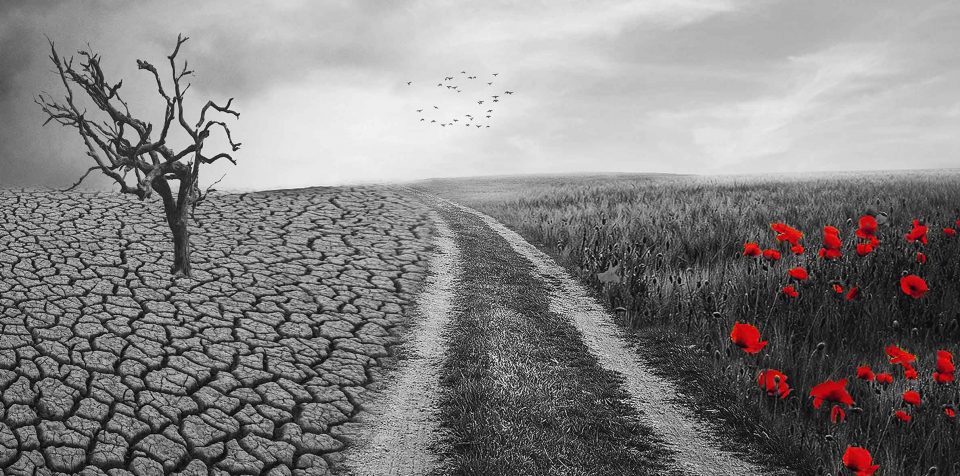 The two biggest causes of workplace absenteeism in the UK are musculo-skeletal problems and stress. The mind and the body clearly both play their part in human misery and suffering! You might think that working from home would have helped? The truth is that it hasn't for many of us...