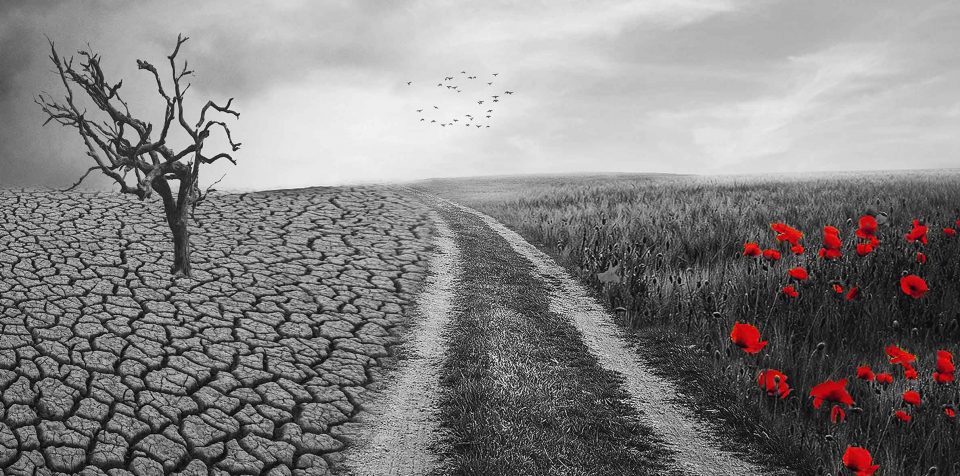 At last – rapid and accurate baselining of where people are in relation to mind, body and work-life balance.
Use this new tool and get the results that you have been looking for.
Explore:
• Self-Knowledge
• Pressure
• Relationships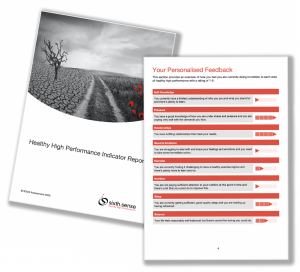 • Mood 
• Exercise
• Nutrition
• Sleep
• Balance
Applications:
• Development – focus on what matters 
• Coaching – tailor for maximum ROI
• Whole person assessment
• Entire organisation wellbeing surveys 
… just 15 minutes to complete on a laptop, tablet or phone.
Get in touch to find out more: info@sixthsenseconsulting.co.uk