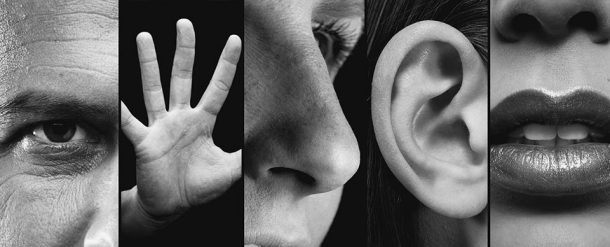 There's one big reason for doing assessment – it's about the reduction of risk:
Critical hires and promotions. Recruit or promote the wrong leader to an influential position and you risk a direct financial impact but combine this with what can happen to engagement, absenteeism and labour turnover and the result can be collateral damage that is many times the person's salary. But psychological assessment is not an end in itself as little changes just because it has been measured. Really understanding a leader's relative strengths and weaknesses is an excellent start point but this knowledge needs to be acted upon. The way in which we assess recognises this and forms the first of a number of inter-linked development steps, which result in higher levels of personal performance.
And there are many other ways we can help …
Coaching is widely recognised as being one of the most powerful ways in which personal and professional growth can be supported. Training and education have their place too, but there's something different about coaching in that it works from the inside outwards – often helping free up limiting beliefs and breaking the habits and behaviours that can hold leaders back.
We have carefully selected psychometrics that can be helpful.
Sometimes coaching isn't enough and the issues run deeper. At Sixth Sense we believe it would benefit many of us to talk in confidence to a trained and highly responsive person about our private concerns. We don't approach therapy from a purely clinical angle though and our deeply humanistic and existential approach is marked by openness, curiosity and relationships that exist on an adult-adult level. After all, your issues may well be no more and no less than the business of making sense of a complex world; full of competing demands. Maybe you are frustrated by your working life, your relationships with people and the meaning you attach to what you are doing. Maybe you just want to get more out of life and be free of unhelpful feelings and beliefs that dog you.
Whatever your needs area, we are here to help.
We see little evidence of traditional leadership programmes working. We believe that leaders develop best when they work with live business issues and draw upon their own knowledge, skills and experience in a supportive but challenging environment.
Our inside-out leadership development is grounded in the principles of coaching, solutions-focused working and positive psychology.
Building on the foundations of positive psychology, we have created a series of bite-sized (two to four hours) training courses that cover a range of topics from stress management and resilience, through effective communications, creative thinking and even speed reading.  These are in huge demand from our clients.
Being the best version of ourselves at work is a constant theme of the work that we do.  It underpins how we assess, coach and develop people.  In 2015, we put our ideas into a book and we created a decided website which is a curated collection of the best resources available.