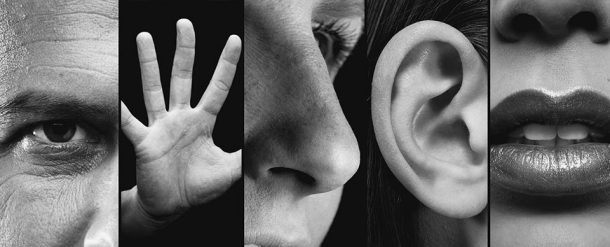 Sixth Sense Consulting has a range of complimentary services which can be used as stand-alone solutions or we can design programmes to encompass multiple elements.
There's one big reason for doing assessment – it's about the reduction of risk.
Recruit or promote the wrong individual to an influential position and you risk a direct financial impact. Combine this with what can happen to engagement, absenteeism and staff turnover and the result can be collateral damage that is many times the person's salary!
Leading organisations rely on our expertise and judgement to help them make the best people decisions.
Our approach to assessment have development in mind from day one, which results in higher levels of personal performance, delivered sooner.
A lot of money can be wasted here. It's our belief that that leaders develop best when they work with live business issues and draw upon their own knowledge, skills and experience in a supportive but challenging environment.
Our inside-out leadership development is grounded in the principles of coaching, solution-focused working and positive psychology.  This is development that sticks and that delivers.
Coaching is widely recognised as being one of the most powerful ways in which personal and professional growth can be supported – often helping to free up limiting beliefs and break the habits and behaviours that can hold people back.
And coaching isn't just for individuals.  At Sixth Sense, our consultants are also fully trained and experienced team coaches.
Whether you are looking to develop an overall wellbeing strategy, roll out stress management and resilience training or provide 1:1 support to people in high-pressure situations, we can help.  We have supported organisation in a wide variety of sectors, from banking and asset management, through to engineering, outsourcing and not for profit. The common denominator  across all of this is people!
The COVID Challenge
Check out our offerings for helping your people cope with the new demands in 2020 of remote working. Our sessions are delivered by leaders in their fields; experts who know how to get information across quickly and effectively and these courses perfectly complement our books – Staying Sane in Business and Mind Body Balance in Business.
Nothing feels more volatile, uncertain, complex and ambiguous as right now! What could help are receptive, objective and experienced support and practical solutions.  Whatever stage you at at:  organisation design, assessing change readiness or managing the change, we are here to help.