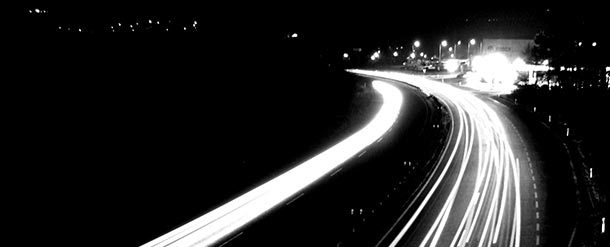 Coaching is widely recognised as being one of the most powerful ways in which personal and professional growth can be supported. Training and education have their place too, but there's something different about coaching in that it works from the inside outwards – often helping free up limiting beliefs and breaking the habits and behaviours that can hold leaders back.
It's within all of us that our hopes, needs and beliefs lie and tapping directly into these, a skilled coach is able to work with leaders to unlock understanding, focus effort and realise potential.
Our approach to coaching interfaces perfectly with the way in which we assess – many coaching organisations simply can't make this claim.
Through a variety of programmes, we offer a seamless process that starts with clear, three-way contracting, progresses to widening personal awareness, works through strengths and development needs and ends in higher levels of output and satisfaction.
We can offer something specific. In each case, we have a carefully selected psychometric that can be helpful at the beginning:
Understanding self and others better – coaching for emotional intelligence
Releasing the entrepreneur within – the EntreCode© approach
Freedom from limiting beliefs – using a cognitive behavioural approach
Understanding stress and derailment – coaching for resilience
Working with brand and reputation – coaching with 360 feedback