By Andrew Adams on 26th May, 2020 in Uncategorized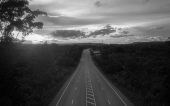 But you would be mistaken in thinking that the challenge has gone away.  As we transition out of strict lockdown, we are noticing that the reported anxiety levels in many of our client organisations are increasing.  Anxiety and creative agility don't mix well! Sure, you may have done some great...
By admingr on 21st May, 2020 in Uncategorized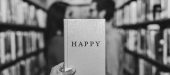 Data from the Royal College of Psychiatrists suggests that one in five people in the UK will suffer from depression at some point in their life. Whilst this high prevalence of depression is without a question not due to a single factor, but the result of several complex causes, one...