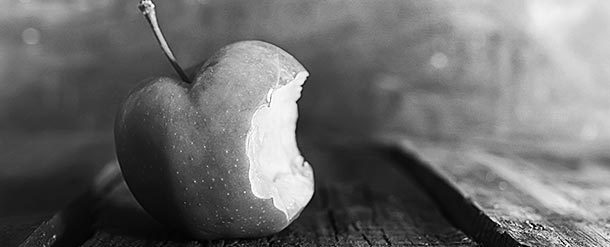 The Positive Works series of bite-size courses originated in our purchase of the highly respected company of the same name in 2015.  
In fact, if you searched for www.positiveworks.com, that's why you have arrived at this page! 
Building on the success of the Positive Works brand, in 2016 we launched a series of bite-size training interventions ranging from stress and resilience training, right through to communication and influence and even techniques like speed reading and memory.  
These courses are really flexible and can run in as little as two hours to provide a high impact quick hit of learning.
We use accelerated learning methods to ensure the maximum impact of the training in the more condensed time that we have with each cohort. Using these methods we are able to deliver the knowledge and tools for personal change in a fast and efficient way – perfect for a short course or lunchtime session. We also have the option of running multiple sessions to different audiences within the same day, making these a really cost-effective way of delivering training.
Bite-size training is the fastest growth area in training, high impact development in a short amount of time that can change the way you think and act.
Our sessions are facilitated by experts in the field of personal and professional development, people who know how to get information across quickly and effectively.
The bite-size workshop titles are:
Meeting Works
Speed Works
Positive Works
Presentation Works
Image Works
Creativity Works
Balance Works
Wellbeing Works
Coaching Works
Communication Works
Team Works
Feedback Works
Delegation Works
Change Works
Selling Works
Networking Works
Resilience Works
Self-awareness Works
Mindfulness Works
OurBite-size training modules can be used to complement other elements of our business such as Coaching and Assessment
Download the brochure to see more details on each of these modules, have a look and get in touch.