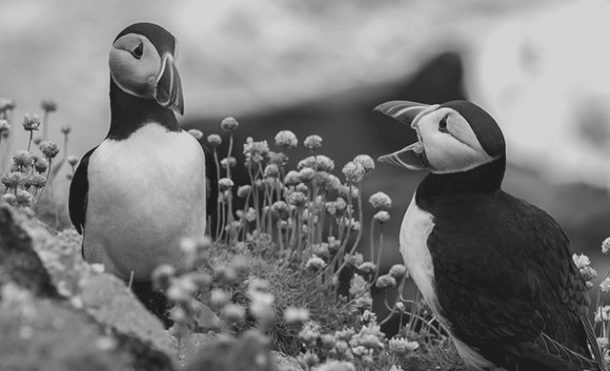 Getting off autopilot (2 of 4) – Please yourself
We all want a bit of positive feedback; to know that we are pleasing other people.  Relationships thrive when we feel validated and appreciated, and recognition and reward at work are generally linked to evidence of a job well done.
Last time, we looked at the addiction that we can develop to rushing around and being in a hurry. Trying to constantly please people is no different.  It's all too easy to conclude that our essential worth depends on positive affirmation from others.  We become little more than the sum of our achievements; no better than the last "thumbs-up".
Do you:
Find it hard to push back and organise your time when other people make demands of you?
Get feedback that you aren't very assertive?
Find that you are one of the people who is always asked when a new project is being planned at work?
Subjugate your own needs for the sake of harmonious relationships?
Have the reputation of being good listener or a shoulder to lean on?
Sometimes have difficulty being heard or getting your point across?
Carry on like this and you will over-stress your nervous system and you could well pay a high price as your mental and physical health starts to suffer.  Take a moment and consider some alternatives.  Trying to please people all the time is a one-down position in which you don't matter.  But you do.  There's a big difference between self-acceptance and self-indulgence!
Next time you feel compelled to keep everybody happy, try these tactics:
Learn more about conflict management and that it's possible to achieve win-win outcomes through collaboration, if there's time and trust
Be prepared say no; it's probably the most under-used word in your vocabulary
Let others be responsible for their thoughts and feelings; you are only really responsible for yours
Seek and accept a wide range of feedback
Don't make all of your comparisons upwards, with people you see as better than you are – as psychologist Oliver James points out, you'll end up depressed
Treat social media for the nonsense that it often is!
Interested to learn more?  Order a copy of our book Staying Sane in Business or get in touch and talk to us about how coaching could help.