By Chris Welford on 19th October, 2020 in Assessment, Coaching, Self-knowledge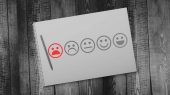 It's generally accepted in organisations that feedback is a good thing. Training in providing feedback (where it's given) goes something like this: find some quality time to sit down with a person; be clear about what you want to say; be specific about behaviour and stick to the facts.  All...
By Chris Welford on 6th October, 2020 in Assessment, Development, Psychotherapy & Counselling, Sane Works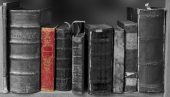 "This above all: to thine own self be true, And it must follow, as the night the day, Thou canst not then be false to any man." William Shakespeare, Hamlet Ask most people about their development goals and they will reel off a list of weaknesses that they want to...