By Chris Welford on 5th November, 2020 in Change, Stress and Pressure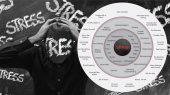 Stress hits us in different ways.  Our first response is often simply a feeling; somewhere in the body.   Some feelings are shown in the second ring from the middle of this picture CLICK HERE view the Stress Circle On the whole, it's not a great idea to act solely on...
By Andrew Adams on 4th November, 2020 in Change, Feelings and Emotions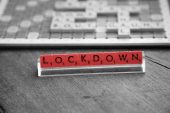 Here we go again!  What did we learn from last time?  Here are some ideas for making it all a bit easier. The head stuff!  Listen, you are enough already.  This isn't easy, so lay off the massive re-decorating plans, the sourdough baking competition and idea that you have to...