By Chris Welford on 4th November, 2020 in Change, Feelings and Emotions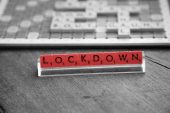 Here we go again!  What did we learn from last time?  Here are some ideas for making it all a bit easier. The head stuff!  Listen, you are enough already.  This isn't easy, so lay off the massive re-decorating plans, the sourdough baking competition and idea that you have to...
By Chris Welford on 3rd November, 2020 in Stress and Pressure, Wellbeing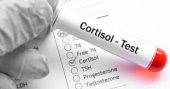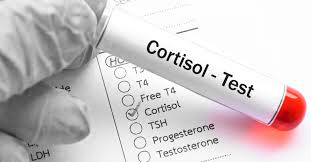 You know about adrenalin. We talk about an "adrenalin rush". Most people understand the role of adrenalin in the human flight or fight response.   But adrenalin isn't the only stress hormone. There's also cortisol.   Both chemicals are secreted by the adrenal glands, which sit above the kidneys. Each...