By Lindsay Pilling on 8th December, 2022 in Coaching, Development, Relationships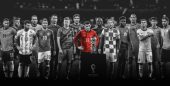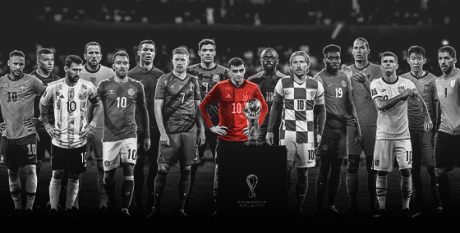 Is Yours a Winning Team?   As the FIFA World Cup hits fever pitch, you are watching some of the best teamwork around… but what makes up that winning formula and how can we apply it in the workplace? We are asking Is yours a winning team? You'll be familiar...
By Chris Welford on 27th October, 2020 in Relationships, Self-knowledge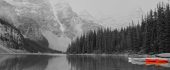 In the last blog, we talked about feedback and how to support people with a be perfect or please others driver.  But what if the person who needs help is you?  Here are a few ideas for calming those compulsions that we can all feel when we are stressed and...