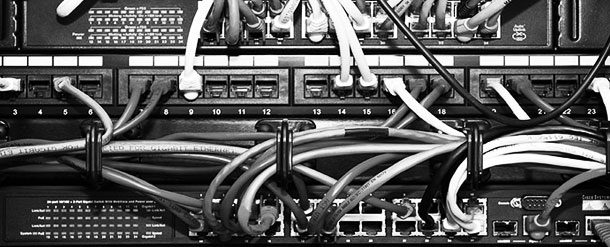 You could look at wellbeing in lots of different ways. What we think is that being happy, fulfilled and productive are things that should all aspire to and that there are real business benefits to having your people at the top of their game. But by accident or design, the world of work has a nasty habit of bending us out of shape and nothing has tested this more than the events of 2020!
That's why we developed sane.works – a whole series of 1:1 and workshop interventions that help redress the balance that help you and your organisation achieve healthy high performance.  All of these are backed up by the latest research and come with our curated collection of material from around the globe – books, web links, videos and our own worksheets.  
You can read more in our book Staying Sane in Business 
and its sister volume, Mind Body Balance.