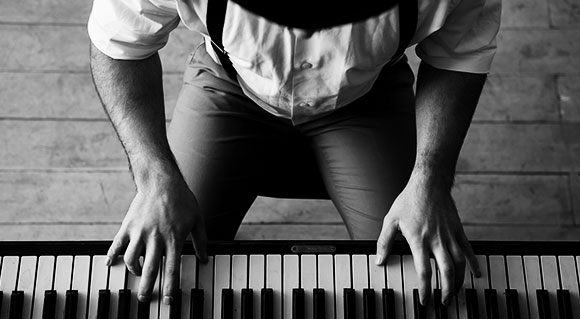 Big Talent Questions No1
There has been lot of heat generated in the area of talent management but not a great deal of light has been shed on a complex subject.
The result is that we have all sorts of perspectives ranging from a "war for talent", which in truth is as difficult to grasp as the "war on terror", to the intriguing idea of a "leadership pipeline"!
Metaphors aside, how about thinking about talent management by looking at it in just five ways?
Here's the first way – "what's the big picture?"
Seven Questions Arise
Question 1
How clear is your organisation about the sort of people who will keep you in business? Is there clarity about the critical capabilities of the future and how well are the gaps between as-is and to-be understood? How focused are your efforts on scarce skill areas?
Question 2
Does your organisation currently practice replacement planning or succession management? Replacement planning is focused on back-up candidates for senior positions. The assumption is largely about more of the same. The process is akin to forecasting.
Succession management or talent pool management is more about creating a number of feeder groups up and down the leadership pipeline and, therefore, creating a state of readiness for change.
Question 3
Does your organisation largely manage succession in a way that is predictable or are decisions made and actions taken that would alter the natural course of events?
Question 4
Who owns talent in your organisation and who are the recognised custodians?
Question 5
What are the roles of central HR, local HR and senior management in making the non-obvious happen? Maybe some of your HR people have Talent in their title. What are they actually doing…?
Question 6
What values are modelled by top management, regarding talent: from excessive conservatism that breeds corporate clones on the one hand (think ICI in the 1970s) to permissive freedom on the other (think Enron and their professional advisers – McKinsey)?
Question 7
Is this sort of phrase recognisable: " Talent across our organisation is managed for the larger interests of the company. Our business units are custodians not owners of talent. We celebrate those parts of the business who are net exporters of valuable people"
The next perspective we will take will involve questions about the current talent management system.