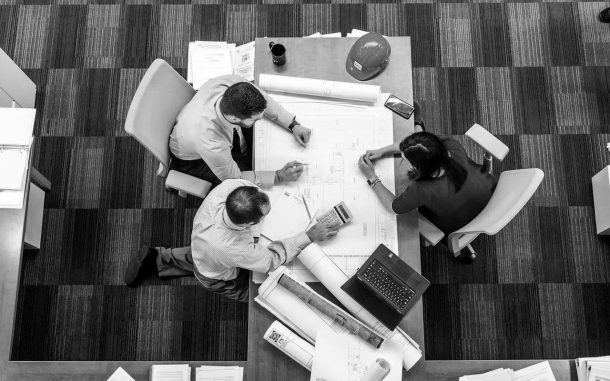 Back to the office?
With just a few days to go before the last of the major COVID restrictions are lifted, most organisations are planning for a return, at least partially, to office-based working. 
Although the call to arms to work at home was met with high degrees of understanding and commitment, the return to "normality" might feel a lot more complex.  We know that there are mixed levels of enthusiasm and a degree of concern, from what our clients are telling us.
Practical considerations aside, it might not be possible to simply just throw off 16 months of emotions that have ranged from caution to outright fear for many people.  It's simply not realistic to expect that everyone, on day one, just returns to how it was; forgetting that lockdown ever happened.
We have decided to collect some data.  We are curious about the range of feelings that exist about returning to the office.  We aren't making any assumptions here.  We have no preconceptions.  But we would like to know more …
We are inviting you to participate in this short survey.  It can be completely anonymous.  We'll share the results by mailing you again and publishing them on our website.  Be reassured, this isn't a marketing exercise.  However, if you are interested in getting in touch with us to talk about how we might help you, we'll leave that up to you.  As always, there will be no spam!
You can complete the survey by clicking HERE.
The results will be published just before the last vestiges of lockdown end.