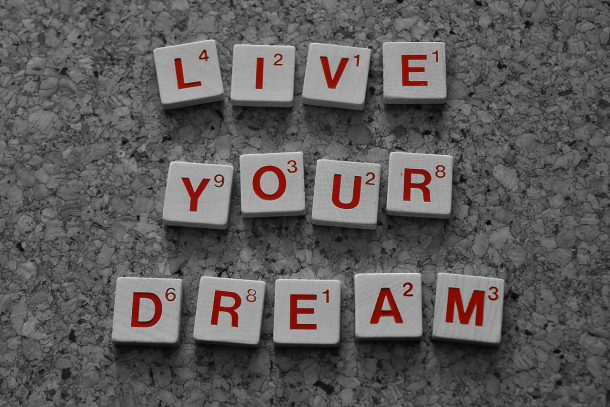 Self Knowledge – Top Tips
Get yourself a notebook or open a new document on your computer and in your own time, reflect on these points:
Narrative. Start off by thinking about your personal history, your hopes, dreams and aspirations. Who are you? Where have you come from? Where are you going? Looking back, what was growing up like? What was your experience of education? What major life events have shaped you? What achievements are you most proud of? If your life was at an end and someone was reading your eulogy, what would they be saying?
Meaning. What meaning do your current hopes and dreams provide for your life and what are the values that are important to you? This might be part of your culture, faith or personal philosophy. What's your purpose?
Motivation. What drives and energises you? How do you like to work and in what role and type of organisation? What excites you and what turns you off? You are a whole person, so what interests you outside work is just as important. Stuck? Have a look here.
Personality. What do you know about your essential architecture? Have you ever filled in a personality questionnaire as part of an assessment? There's a bit more about assessment here. What about your character and your signature strengths? There's a short questionnaire here.
Key Skills. What are your key skills? Don't just think about your technical skills, which are often the subject of certification, but also your whole range of life skills. Here are some ideas to help you think about skills  here and look here if you'd like to do a personal SWOT analysis.
Relationships. Particularly in terms of your relationships at work. This might be how you prefer to be involved in things; the extent to which you like to be in control, how you feel about being told what to do and whether you prefer opening up to other people or staying quite private.
Problem-Solving. What's your approach? Maybe you like to put your nose in a book or perhaps you like to learn by doing? Do you like to be reflective or maybe you like to move on quickly to the next thing once you have accomplished a goal?
Reputation. What do people say about you when you are not in the room? What was said in your last appraisal? When was the last time you had 360 degree feedback? Here are some ideas that can help you explore your brand.
Progress. Pleased with how far you have got? Take a moment to reflect on what you have achieved so far. On the whole, are you on track?
Want to know more? Search the range of resources here on sane.works. There are book recommendations, links to websites, TED talks and worksheets and we are always adding to the list! Click here to begin.
Have a look at Chapter 1 of Staying Sane in Business. To order a copy, click here.