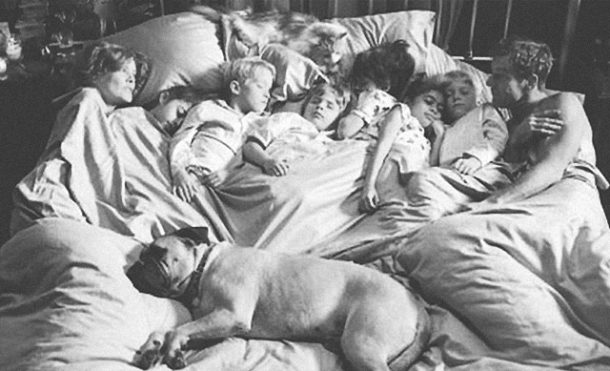 The Business of Sleep
What has sleep got to do with business?  The answer is quite a lot!  It is one of the keys to healthy high performance.  "Poor sleepers are twice as likely to struggle to be productive, three times more likely to struggle to concentrate and seven times more likely to feel helpless" (Great British Sleep Survey, 2012).
Whether you're a suffering insomniac or constantly wake up craving an extra hour in bed, your mood, productivity and health could all benefit from more restful and restorative sleep.
A restless night results in reduced cognitive function and can have a detrimental impact on your memory, creativity, speed, flexibility, focus and concentration.  It can also cause heightened emotional reactions and lowered immunity.
Our 'business of sleep' workshop will introduce techniques and healthy habits to promote a more restful and restorative sleep and tips to increase energy levels after a sleepless night.
You will:
Understand the benefits of a good night's sleep on their performance, mood and relationships
Learn the lifestyle habits to improve sleep quality, increase energy and productivity
Discover ways to obtain better overall physical health by considering factors such as diet, exercise, alcohol, technology and stress
Understand the benefits of 'sleepless rest' and explore strategies to feel more alert and optimise productivity
Explore the impact of stress on the quality of sleep and learn some simple relaxation techniques.
Contact info@sixthsenseconsulting.co.uk to find out more.  There is also a chapter on sleep in our book 'Mind Body Balance in Business' and plenty of helpful hits and tips on www.sane.works