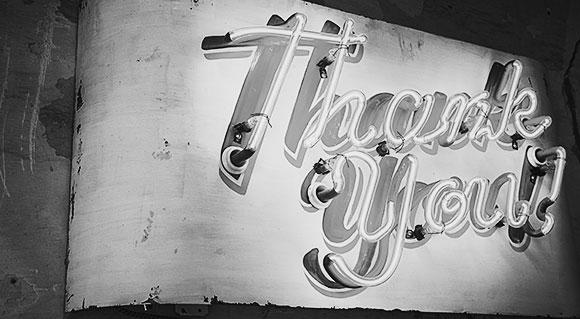 Emotionally Literate Workplaces
There are many lessons from the world of psychotherapy that are applicable to business.
Take, for example the thoughts of Claude Steiner – one of the last remaining, living disciples of Eric Berne, the founder of transactional analysis (TA). Steiner is still a powerful and provocative figure who is now in his seventies and his challenges to orthodox thinking feel no less vibrant than they were 40 years ago.
One of Steiner's simplest but most profound ideas was the Stroke Economy – the set of rules that we accept, often wrongly, which dictate how we recognise each other in everyday life. The TA idea of a stroke is just a unit of recognition, so think of it as feedback, appreciation or praise in an organisational context.
HERE'S MY VERSION OF WHAT STEINER HAD TO SAY:
Organisations create a scarcity of positive feelings by imposing a set of rules that govern the exchange of appreciation. These rules are:
Don't give the appreciation of others that you would like to give
Don't ask for appreciation you would like to get
Don't accept appreciation that you would like to accept
Don't reject appreciation that you don't want
Don't appreciate yourself
Steiner was and is a radical.
Many of his ideas encapsulated the very essence of the 1960s but look at the above. Aren't these rules still present? Don't they dictate the way many people feel at work? Can they not be challenged?
HERE ARE STEINER'S RECOMMENDATIONS, ONCE AGAIN INTERPRETED BY ME:
Give the appreciation you want to give
Ask for and accept the appreciation you need
Reject the appreciation you don't want
Appreciate yourself
Simple ideas that made me think!