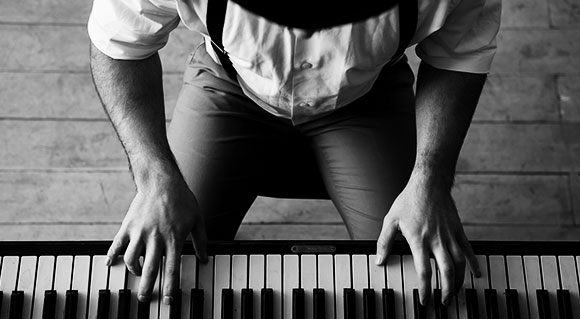 Big Talent Questions No5
There has been lot of heat generated in the area of talent management but not a great deal of light has been shed on a complex subject.  The result is that we have all sorts of perspectives ranging from a "war for talent", which in truth is as difficult to grasp as the "war on terror", to the intriguing idea of a "leadership pipeline"! 
Metaphors aside, how about thinking about talent management by looking at it in just five ways?  Here's the last way – "how do you develop talent?" This gives rise to a final set of seven questions.
Question 1
What are the messages from the top regarding talent development?  What norms are being set by them, which will dictate how other managers invest in people?
Question 2
Are scarce development resources allocated effectively? Are talented people developed as fast as possible and do you over-rely on management education?
Question 3
Are talented people in your organisation given increasing levels of responsibility in a planned series of moves: each one of which exposes them to higher levels of complexity? (examples: launching new things; running a significant project; working in a directly front-line role; turning something round that is not working)
Question 4
If you provoke non-obvious moves, what level of support do you offer people? How do you protect people from the personal risk of failure to take the easy and predictable step?
Question 5
Even as people move from role to role in a more obvious manner, they need to flex and develop their values, their insights and their behaviours. How much support do they get? Do you offer coaching and time for personal reflection?
Question 6
What public recognition do managers get for developing others?
Question 7
How accountable are people for developing themselves and others and how much weight is attached to this in performance reviews? Would failure to develop others reduce a bonus or delay a promotion?
I hope you have found all of these questions helpful.  If you would like to talk more, please contact me at chris.welford@serco.com