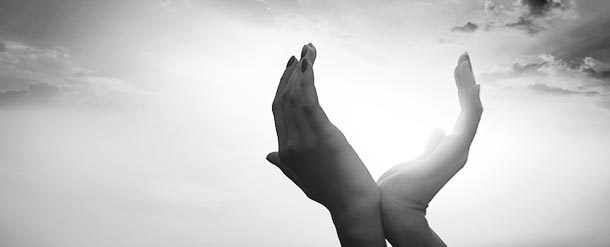 Sometimes coaching isn't enough, and your issues run deeper; probably being rooted in formative experiences, upbringing, education, culture, past events or even stress and trauma.  It's then that we believe there's benefit for any of us in talking in confidence to a trained and highly responsive person about our private concerns, this is where Psychotherapy and Counselling can help.
There's an argument that therapy is rearwards facing and coaching is directed towards the future.  There's another point of view that coaching and therapy shouldn't be mixed.
We don't really subscribe to either assertion and our approach to personal development is a deliberate blend of both resolving and unblocking the past and pursuing the goals of the future.  We practice this way because we are qualified in Psychotherapy and Coaching, flexibly responding to each client to "meet them where they are".
Even with conversations that are purely therapeutic, we don't approach our work from a purely clinical angle though.  Our deeply humanistic and existential approach is marked by openness, curiosity and relationships that exist on an adult-adult level. After all, your issues may well be no more and no less than the business of making sense of a complex world; full of competing demands.
Maybe you are frustrated by your working life, your relationships with people and the meaning you attach to what you are doing. Maybe you just want to get more out of the totality of your life and be free of unhelpful feelings and beliefs that hold you back.
But we don't just work with you as a mind; we are equally interested in supporting your total wellbeing. This means as practitioners we have something to say about rest and relaxation, about eating and exercise and lastly, about how to navigate the complexities of the often-thorny issue of achieving work-life balance.
Whatever your needs are, we are here to help.