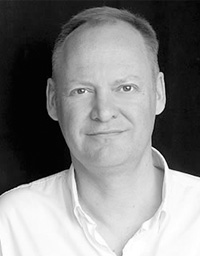 Pre-coaching background
HR manager, management consultant, company director
An ideal client would be
An intelligent, spiky, challenging senior leader who is struggling under the weight of what s/he has to do and who is paying little attention to self-care!
What I don't like doing
Being a substitute for good performance management or going through the motions with someone who has simply been sent
Style
Informal but focused; enquiring and compassionate but definitely challenging
Location
North West England, but works internationally
Relevant qualifications
BSc., MA, AFBPsS, MCIPD, MBACP, PPABP
NLP Practitioner
Mental Health First Aider
Practicing Psychotherapist (TA/Integrative) BACP Reg.
Industry sector experience
Banking, FinTech, Engineering, Outsourcing, Public Sector, Law and Professional Services
What makes me different?
Being a practising psychotherapist and blending in business psychology and organisational awareness; working with hidden emotional blockers and getting to root causes. Co-author of Staying Sane in Business and Mind Body Balance in Business
Languages
English