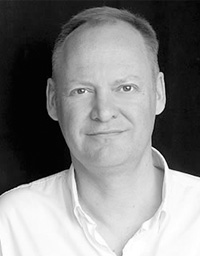 Pre-coaching background
HR manager, management consultant, company director
An ideal client would be
An intelligent, spiky, challenging senior leader who is struggling under the weight of what s/he has to do and who is paying little attention to self-care!
What I don't like doing
Being a substitute for good performance management or going through the motions with someone who has simply been sent
Style
Informal but focused; enquiring and compassionate but definitely challenging
Location
North West England, but works internationally
Relevant qualifications
BSc., MA, AFBPsS, MCIPD, MBACP, Certified Principal Business Psychologist
NLP Practitioner
Mental Health First Aider
Practising Psychotherapist (TA/Integrative) BACP Reg.
Industry sector experience
Banking, FinTech, Engineering, Outsourcing, Public Sector, Law and Professional Services
What makes me different?
Being a practising psychotherapist and blending in business psychology and organisational awareness; working with hidden emotional blockers and getting to root causes. Co-author of Staying Sane in Business and Mind Body Balance in Business
Languages
English