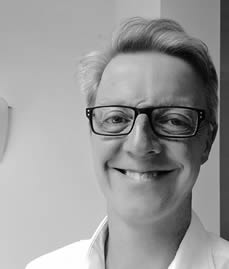 I'm an insight and facilitation specialist. My background and disposition is commercial: I started professional life selling beer and this led to market research (Added Value, ICM)  and brand consultancy (Interbrand). 
Fascinated by how apparently commercial issues invariably turned out to be human ones, I went rogue and took a Masters in Organisational Change at Ashridge. Ever since, I've been working with innovation, marketing and leadership teams who are trying to:
1 Get clearer when things are ambiguous or
2 Get moving when things feel stuck.  
Ashridge were kind enough to profile how I work in their book on Organisational Consulting.
I've two books to my name, one a psycho-biography of the Dyson business.