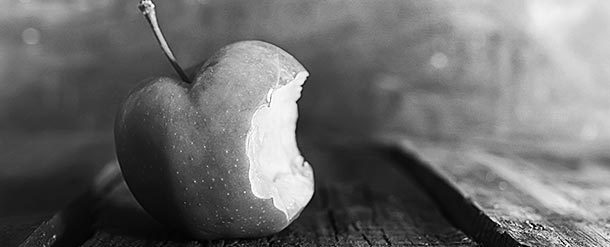 The Positive Works series of courses originated in our purchase of the highly respected company of the same name in 2015.  In fact, if you searched for www.positiveworks.com, that's why you have arrived at this page!  Building on the success of the Positive Works brand, in 2016 we launched a series of bite-sized training interventions ranging from stress and resilience training, right through to communication and influence and even techniques like speed reading and memory.  
These courses are really flexible and can run in as little as two hours or as much as a couple of days.
Download the brochure, have a look and get in touch.