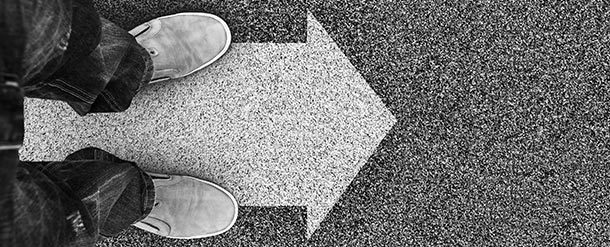 We see little evidence of traditional leadership development programmes working. We believe that leaders develop best when they work with live business issues and draw upon their own knowledge, skills and experience in a supportive but challenging environment.
Our development approach is underpinned by just three tenets:
Learning more about self
Developing deeper relationship skills
Sharpening business critical perspectives and exploring wider horizons
This is inside-out leadership development, grounded in the principles of coaching, solutions-focused working and positive psychology.
Wider Horizons
Sometimes the difference between a good solution and an excellent one is a little insight. We provide a series of master classes by blending the minimum of theory with the practical insights of other leaders. What's important here is that these sessions are co-determined and created. In the past we have run sessions on a wide range of topics, including:
Partnership working
Emotional intelligence
Managing through tough times
Moving from management to leadership
Managing upwards