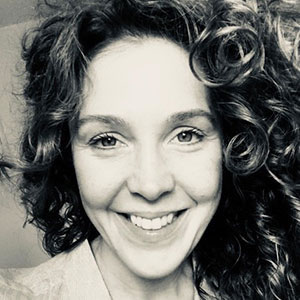 My Philosophy
Life is hard – really tough at times!
I believe we can benefit from having a space to bring those challenges to a place where they can be heard, understood, acknowledged and known without judgement or a fear of 'speaking up' about what is really going on.
Self-belief / self -acceptance sits at the heart of enabling oneself to live a life that can flourish and be fully embraced. This is not about flicking a switch, or constant self-affirmation, it is a journey of exploration towards understanding who we really are and living life from that place.
Working together, we come to know of the root causes of our issues, reframe our thinking, gain perspective and create a new way to live a more fulfilled life.
My Approach
My background and training are in Transactional Analysis (TA) a psychotherapy which focuses on exploring the relationship with ourselves and others.
TA rests upon philosophical assumptions. These are statements about people, life and the possibility of change.
The philosophical assumptions are:
People are OK
Everyone has the capacity to think
People decide their own destiny, and these decisions can be changed
Our first session together will be a welcome and an opportunity to explore your current concerns and how we may be able to work together. It is vital for me that you feel comfortable and supported.
Who I Work With
I'm fundamentally interested in people and their life experiences which leads to working with clients across a variety of areas – relationship issues, life-changing events, loss, trauma, anxiety and depression, exam and peer pressure, self-worth/esteem. Often it can be a combination of many of the above.
Other areas of experience include childhood trauma, sexuality, identity, work-related stress and behavioural issues through to unpacking and working through general feelings of being 'stuck'.
My Motivation
Having worked in the corporate sector for over 20 years, I began retraining in Psychotherapy to feed my curiosity for 'people' and human behaviour.
This was driven through observing people in businesses where personalities and behaviour were often the biggest, but mostly unrecognised, challenges to growth and development.
I founded the BELIEVE Programme in 2017 which has its theoretical origins based in Transactional Analysis – a psychology that involves a set of practical conceptual tools designed to promote personal growth and change. The programme is designed to grow and nurture individuals' self-belief / self-worth through a seven-step development plan.
Whether it be private counselling with individuals or in the corporate environment, my driving passion is to help the individual to grow and prosper.
Further Information
I am a member of the UK Association of Transactional Analysis (UKATA) and the British Association of Counselling and Psychotherapy (BACP) and abide by their code of ethics and professional practice. I also attend regular supervision and training.