By Chris Welford on 30th November, 2020 in Feelings and Emotions, Stress and Pressure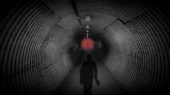 It's been an anxiety-provoking year!  So, if you are feeling more than a little strung-out, here are some practical, science-based tips to help. First thing to recognise is that anxiety and fear are close relatives.  Both are felt in the body in similar ways.  Fear is something that's a pre-programmed...
By Andrew Adams on 4th November, 2020 in Change, Feelings and Emotions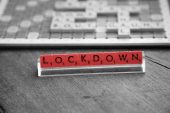 Here we go again!  What did we learn from last time?  Here are some ideas for making it all a bit easier. The head stuff!  Listen, you are enough already.  This isn't easy, so lay off the massive re-decorating plans, the sourdough baking competition and idea that you have to...