By admingr on 18th February, 2012 in Coaching, Psychotherapy & Counselling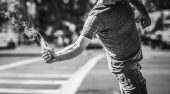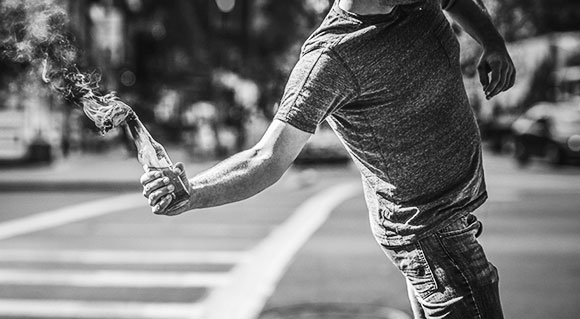 Why does change fail to deliver? There are many reasons but one might be that in the middle of a sea of project management disciplines, good as they are, we lose track of some simple human needs. Firstly, most people face change with a degree of trepidation. Many leaders have...
By admingr on 18th January, 2012 in Coaching, Development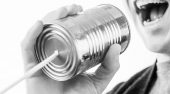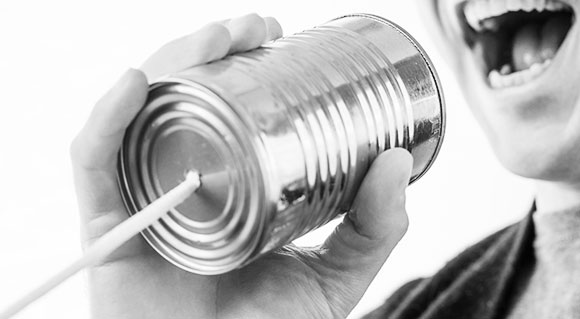 The hope that our encounter with someone at work is going to be a rational one is understandable but if we try and strip the emotion out altogether; if we fail to acknowledge the feelings that accompany any relationship between two people and if we try and keep each and...